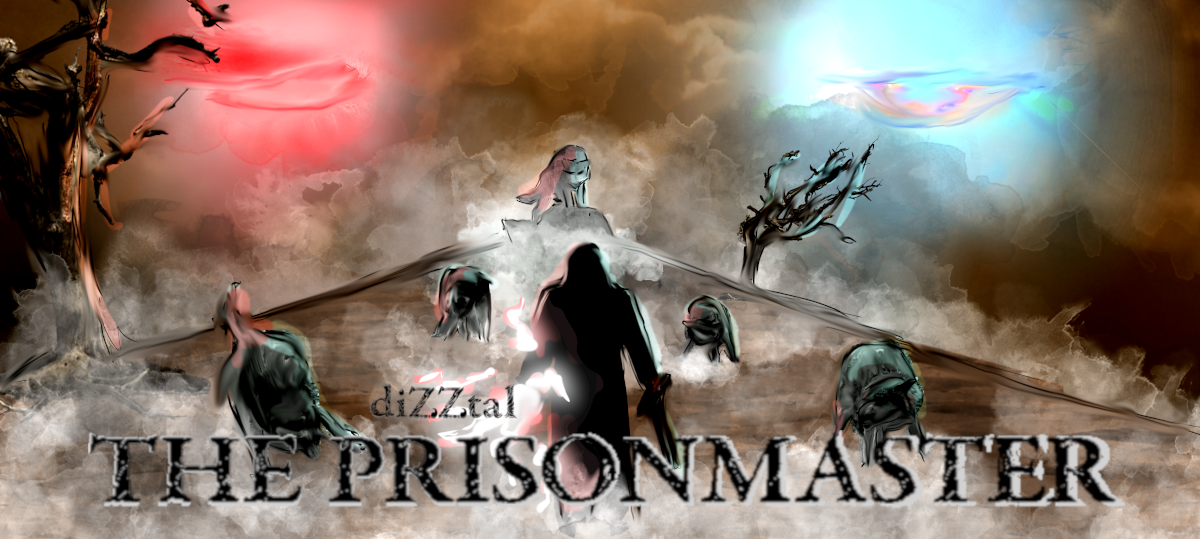 The Prisonmaster | Alpha
I was told that the game could use WASD and UI shortcuts, so I implemented them. It's an unexpected improvement for me, it does make it more comfy to play the game.
WASD - movement, outside of combat only
alphanumeric - shortcuts for UI buttons
left ctrl - "perspective switch"
Though there will definitely be options to set-up your key mapping in later versions, the keyboard controls are currently hardcoded.
Have fun & enjoy if possible
Get The Prisonmaster | Alpha